No matter the adventure,
Lucyd LOUD is your partner


Keep your head up and your ears clear with Lucyd LOUD, the first prescription-compatible Bluetooth soundglass. Its bone conduction speakers deliver high-fidelity audio for handsfree music, phone calls and voice assistants like Siri®.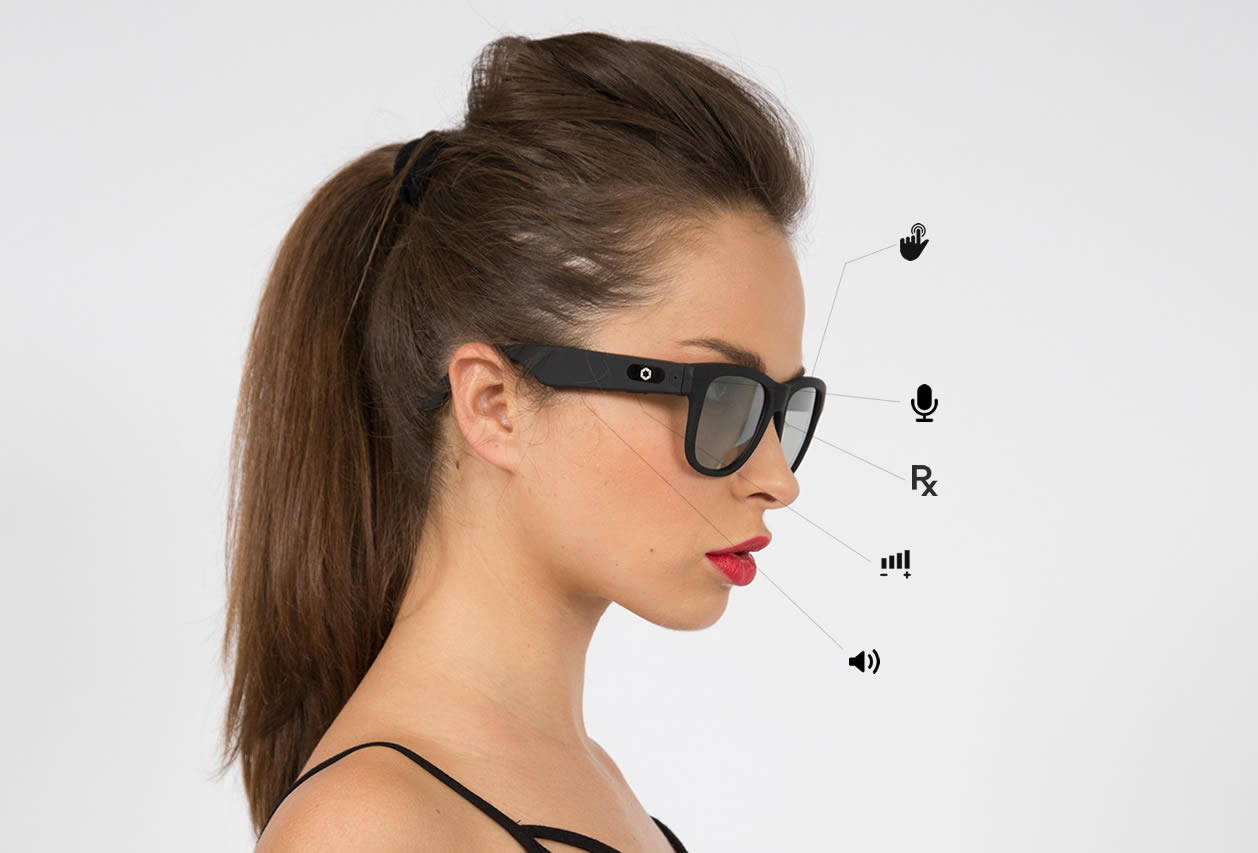 Voice and touch control features give you powerful smartphone functions, handsfree and faster than ever before. Keep your phone in your pocket and your eyes on the road with LOUD. Take calls, send texts and use apps, all from a comfortable pair of real glasses. And with 8 hours of active listening time on a charge, LOUD can take you through a marathon.
Lucyd LOUD's speakers give you the freedom to listen to music, audiobooks & podcasts anytime. The open ear design enables high-quality listening, without obstructing your natural hearing. Listen whenever you want while staying connected to the world around you.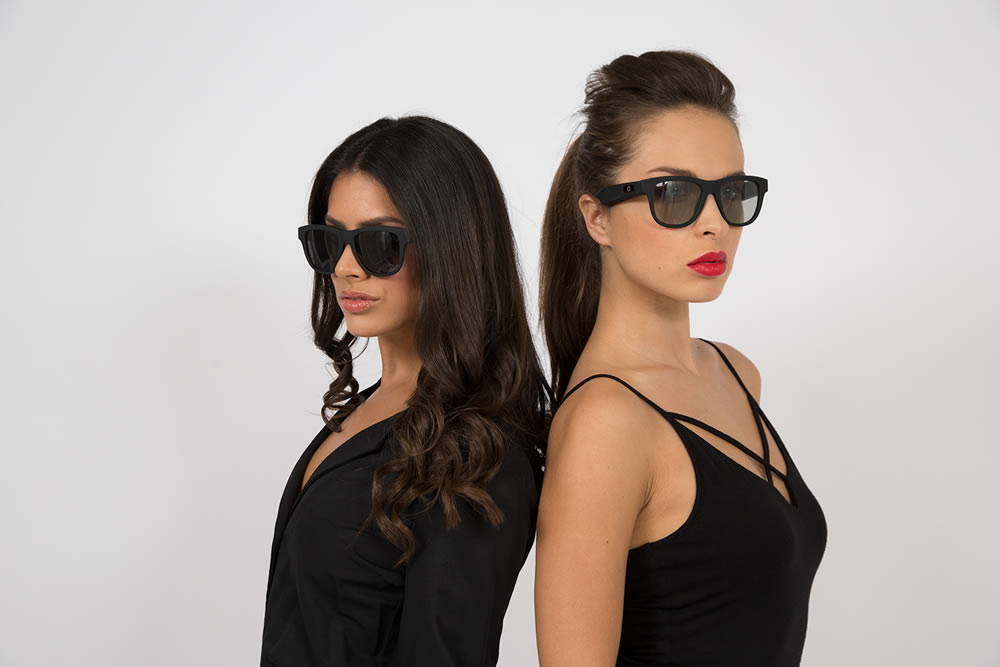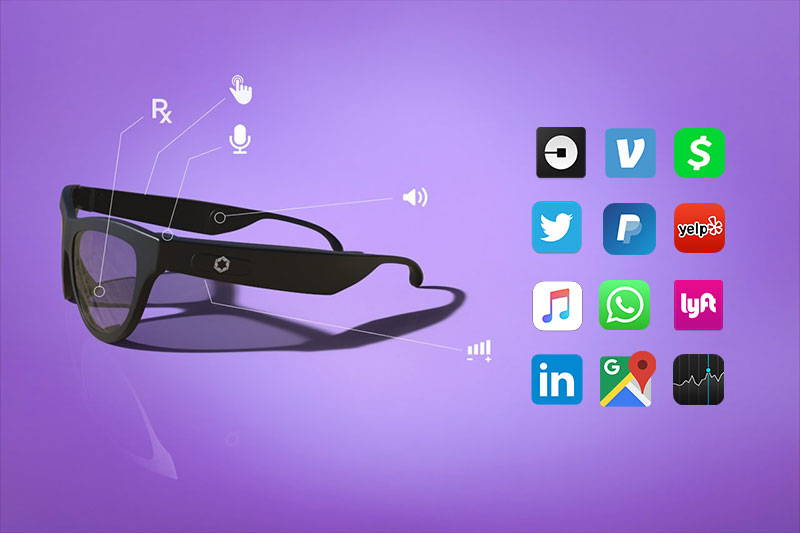 LOUD gives you instant access to a world of Bluetooth-enabled apps. Any app that can be controlled by Siri® or other voice assistants can be used quickly and handsfree with Lucyd LOUD. Need to make a payment, get a ride, or check your inbox? No problem - just tap that LOUD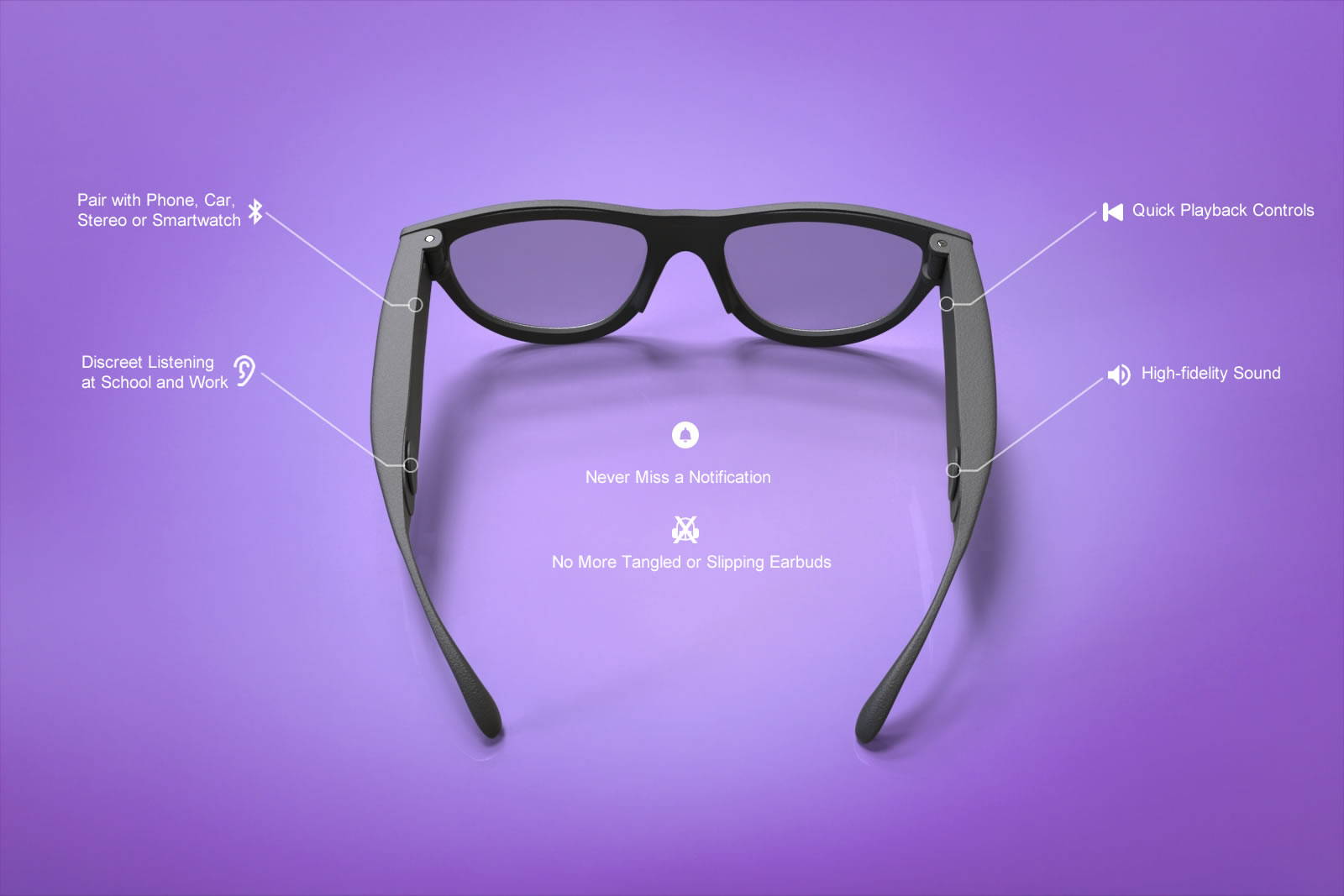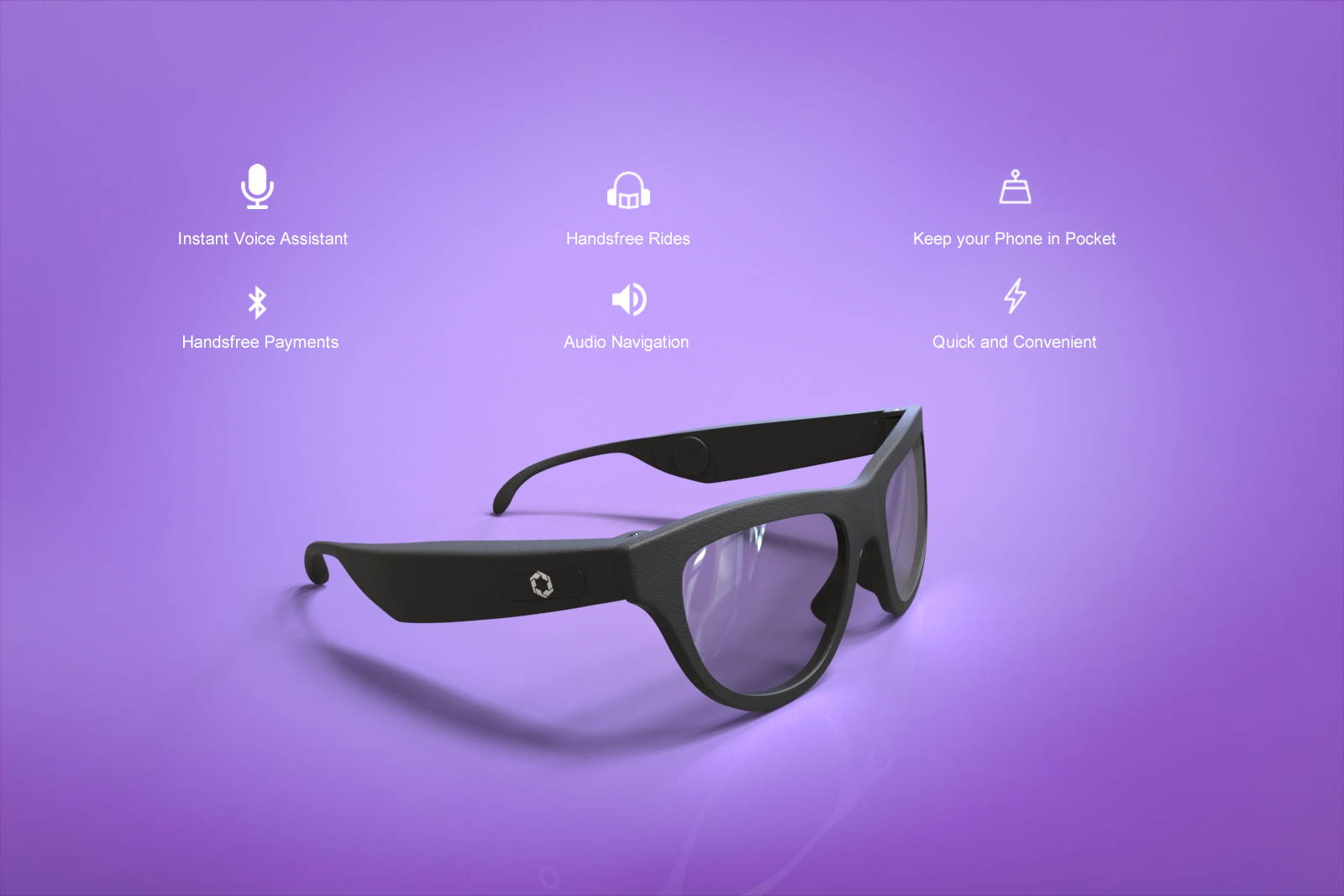 To celebrate our launch, we are offering 10% OFF EVERY FRAME! Use coupon code LUCYDDREAM at checkout.