Lucyd Loud makes every experience an adventure.

ARE YOU READY FOR A WORLD OF ENDLESS POSSIBILITIES?


Now you can easily initiate handsfree calls, ask Siri®, & text via voice with your built in hi-def microphone.

Listen to music, receive notifications, enjoy discreet audio & still being able to hear the world around you.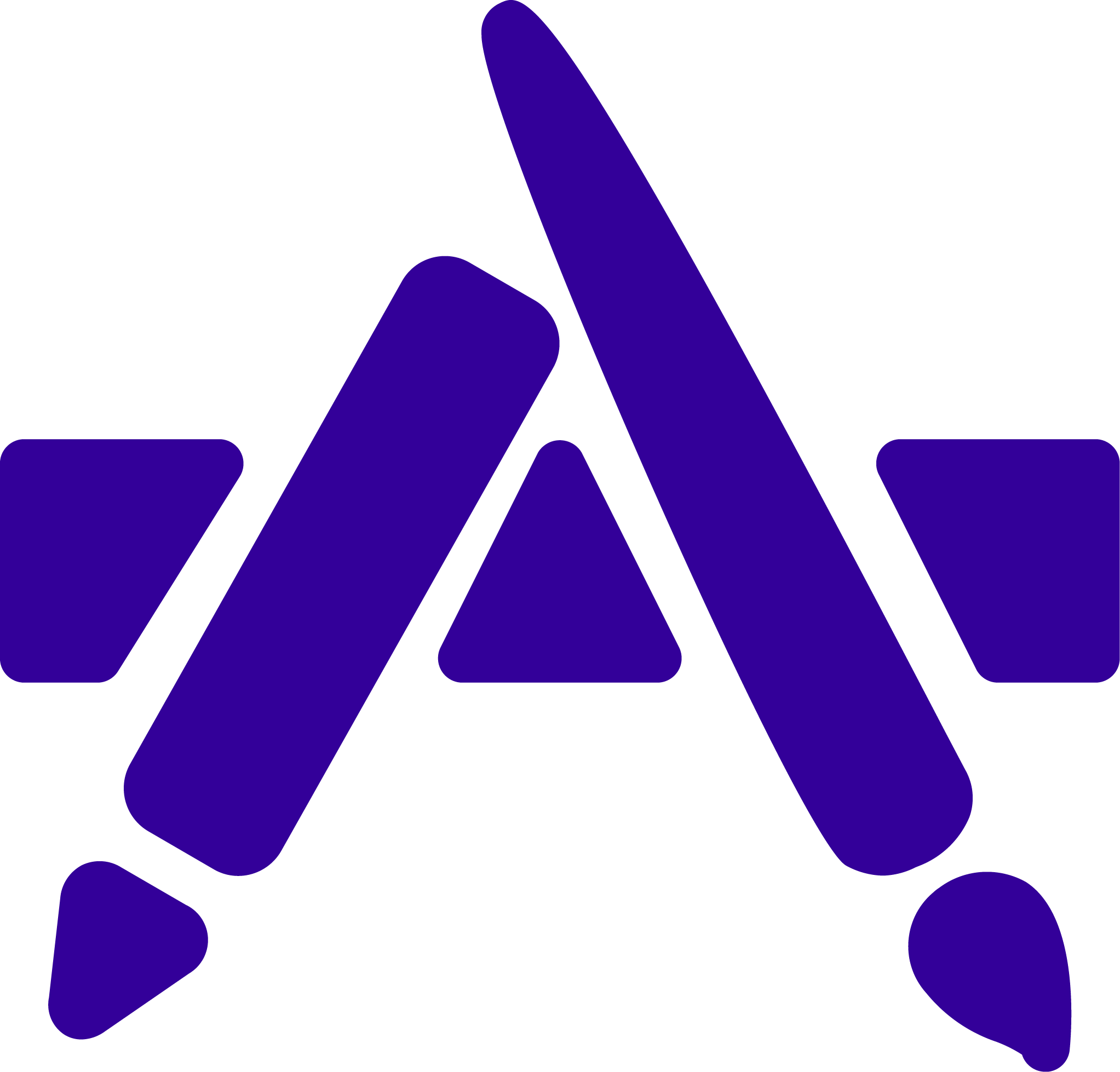 Now you can use any voice assistant-compatible apps without taking out your phone.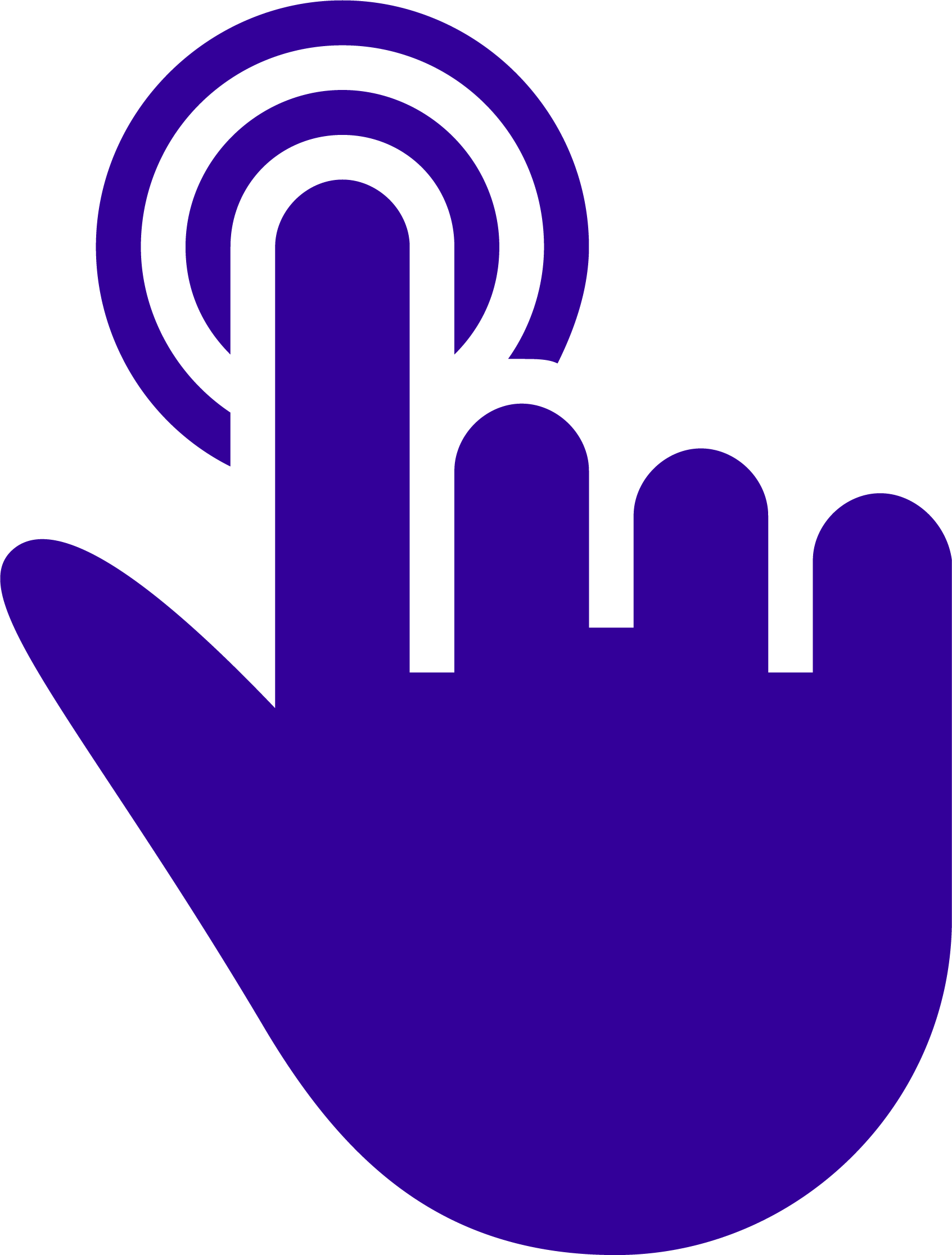 Whether you use the innovative touchpad, your voice, and/or your phone, you have complete control.
Fast shipping. Free returns. No risk.

A useful, fun and ergonomic smartglass.

Loaded with features to help you stay connected to the real and digital world simultaneously.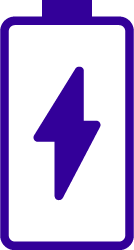 With 8 hours of playback and calls on a 2 hour charge, you're set for takeoff.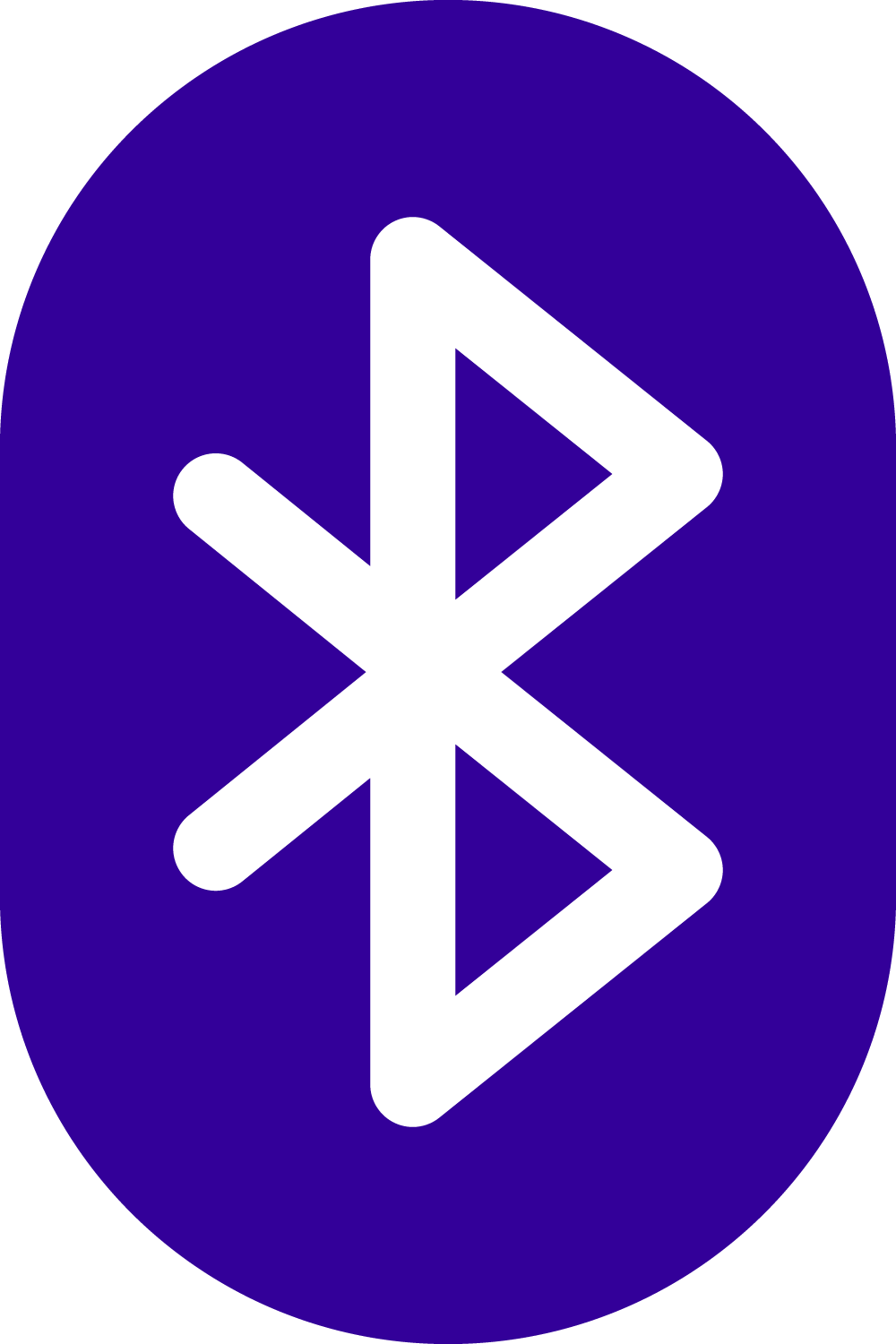 Quickly pair with your phone, PC, stereo or tablet. Auto pairs later automatically.

Get Loud with or without a prescription, and in a tint that suits you.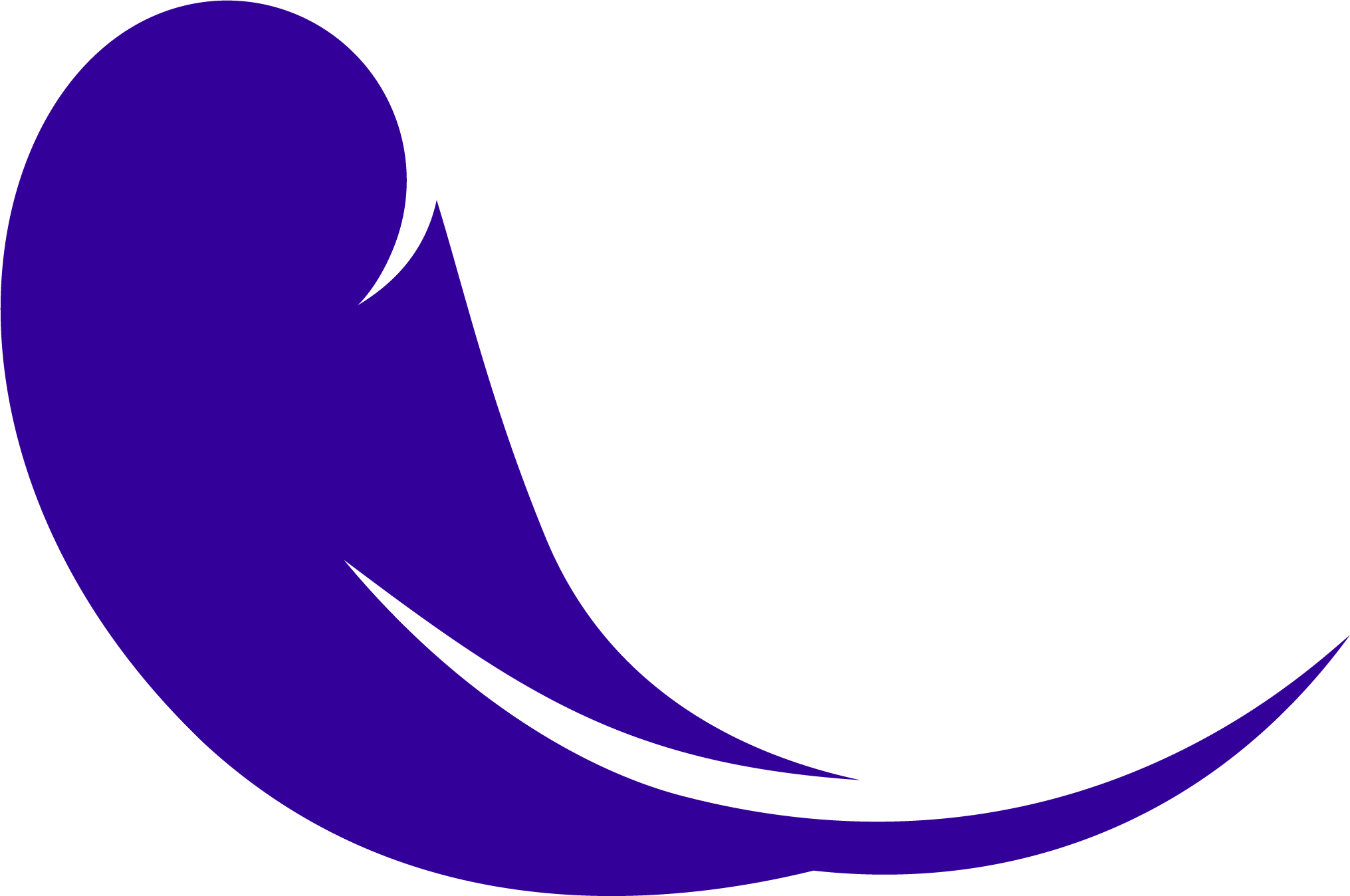 Your Loud weighs only slightly more than a pair of ordinary shades, but capable of so much more.
Take an up-close look at Lucyd Loud.

ORDER YOUR PAIR TODAY.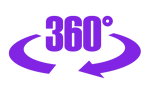 PLEASE NOTE: This is a beta audio-only smartglass, and is still under development. It is slightly heavier and larger than a pair of typical sunglasses, and not suitable for children. Recommended only for iPhone 7+ & and the latest models of Android phones.
We have launched the Lucyd Loud open beta to get valuable community feedback, and help us improve this product for wide-scale production. Anyone who submits a verified, detailed product review to support@Lucyd.co will receive a code for 35% off their next Lucyd glasses.
Fast shipping. Free returns. No risk.

Modern yet understated.

BUILT TO FIT ALMOST EVERY FACE WITH STYLE AND GRACE.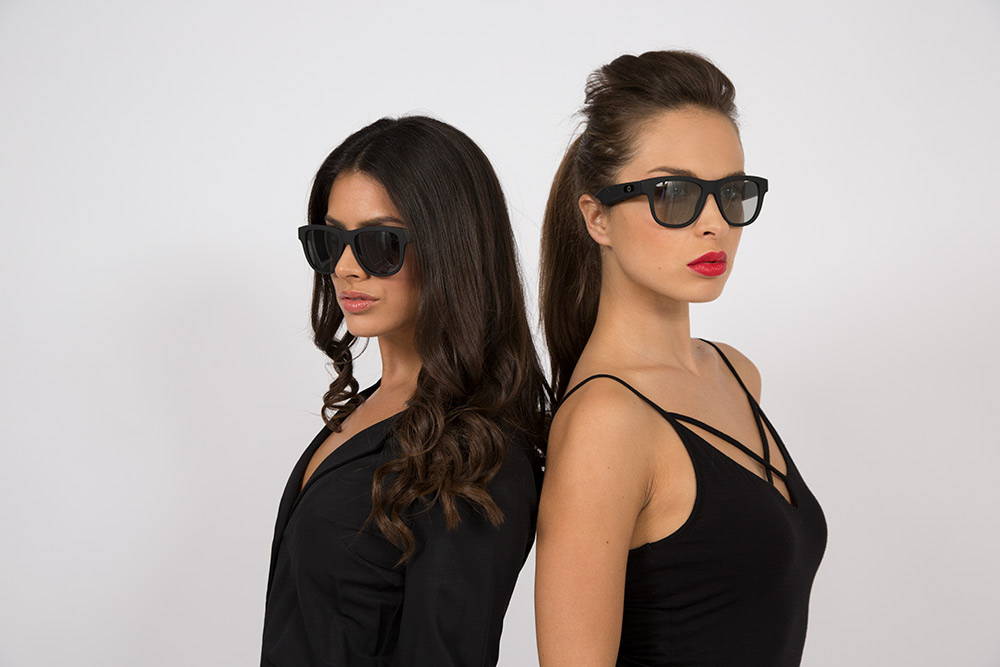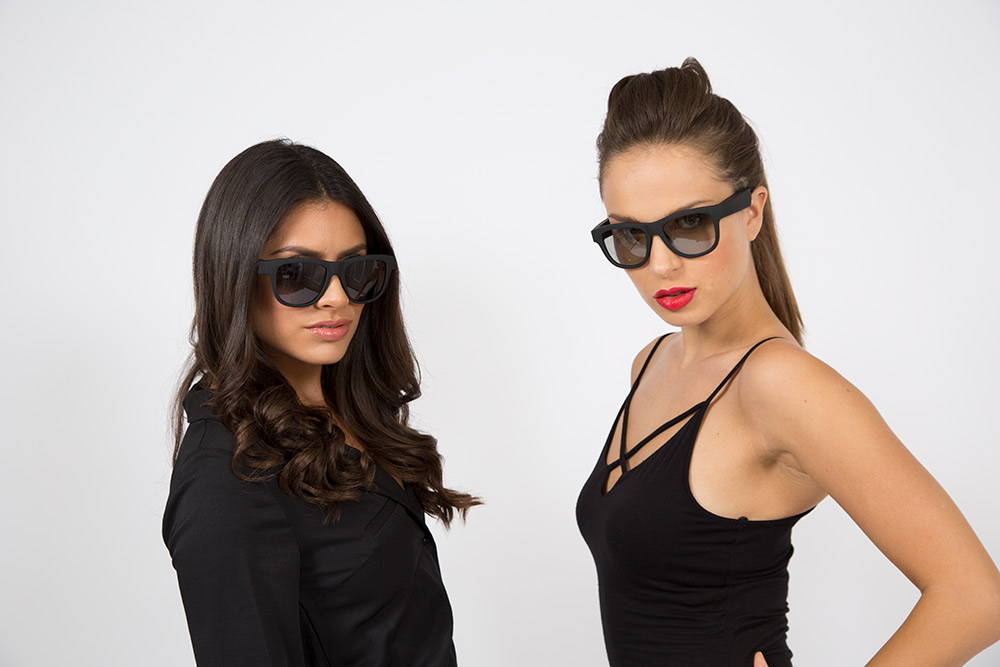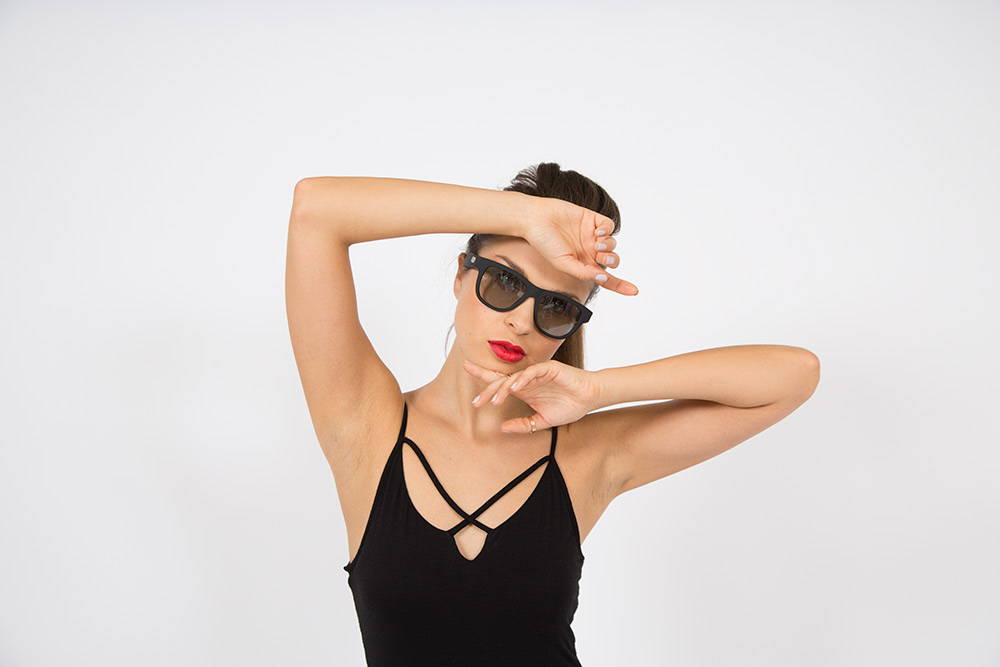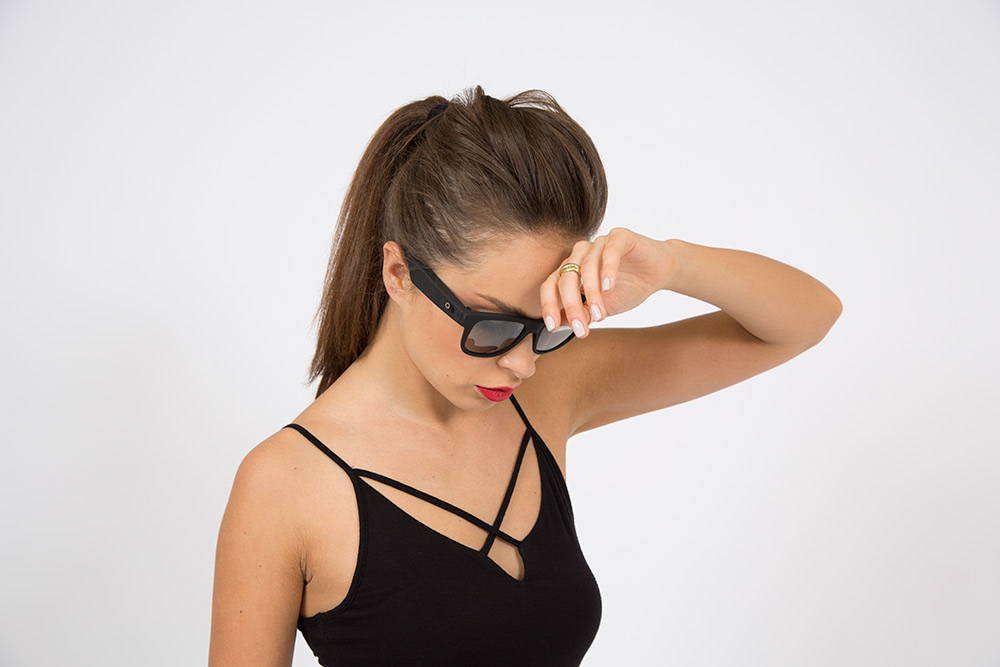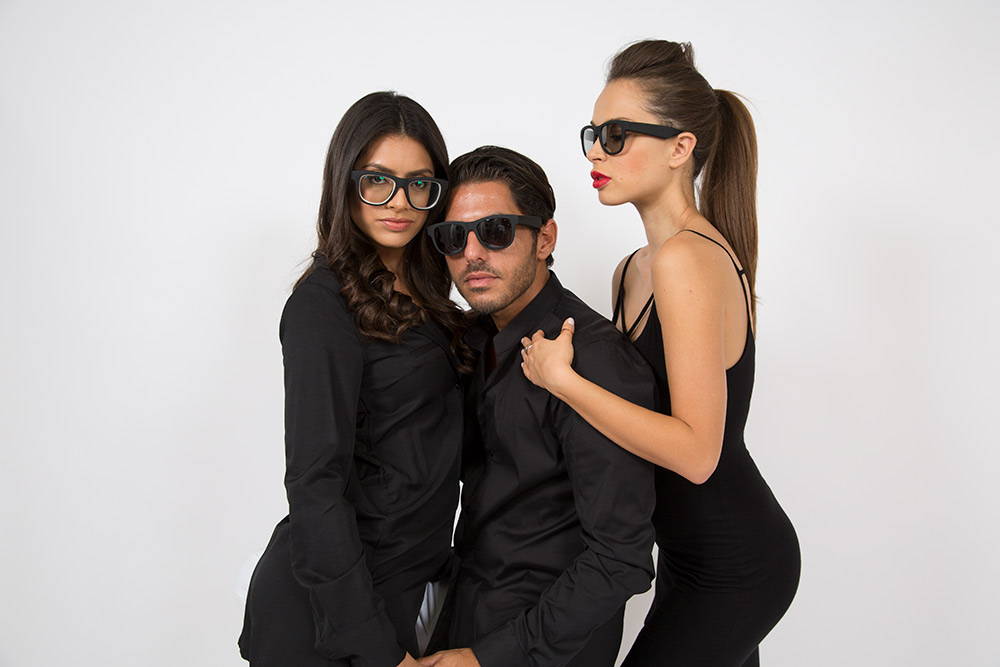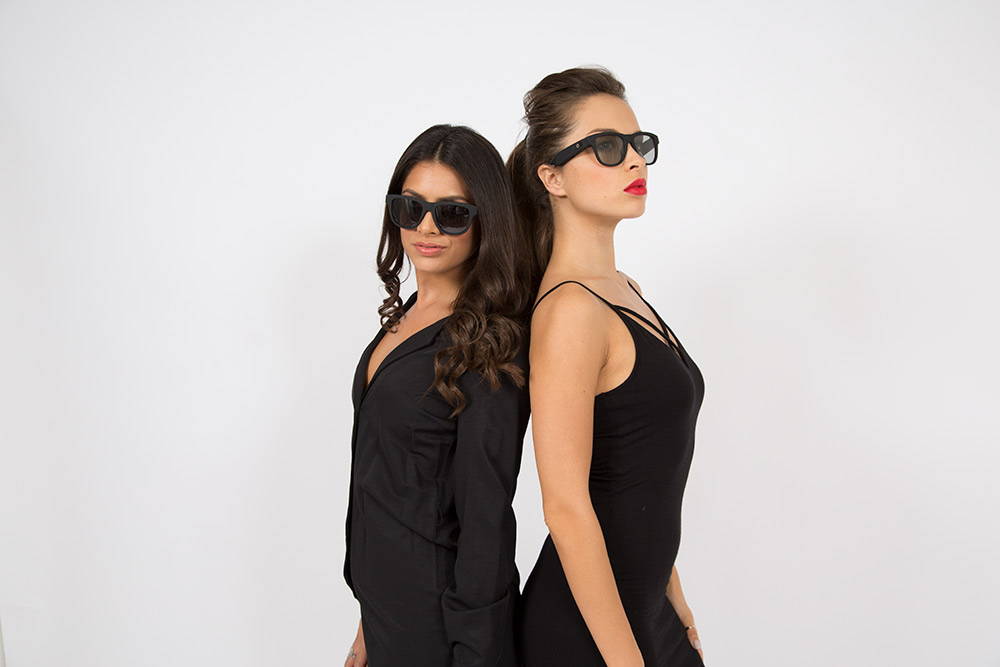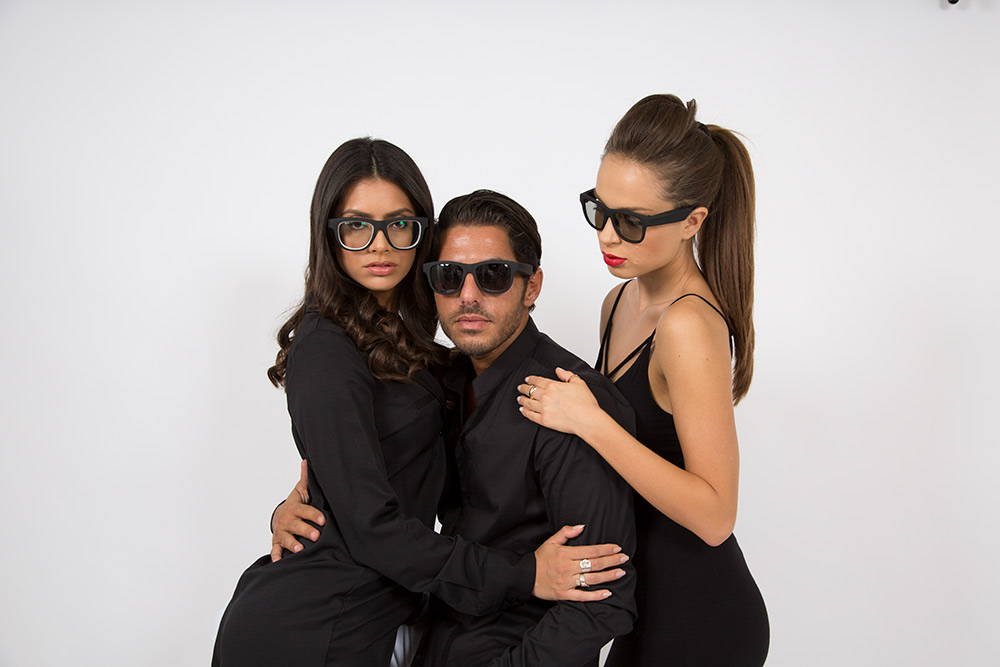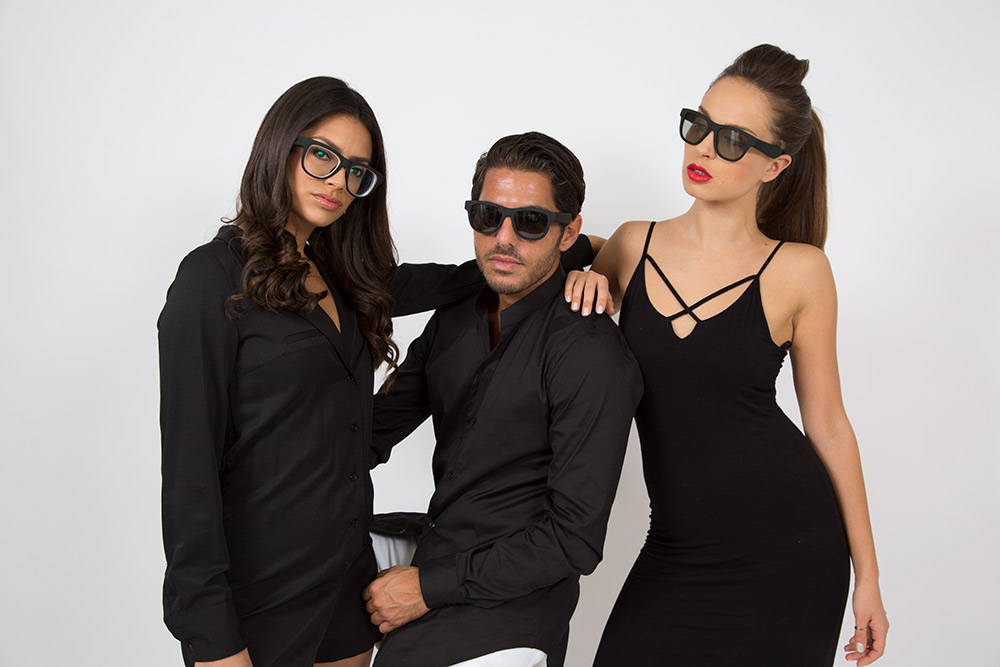 Being loud isn't everything.

EXPLORE ALL OF LUCYD'S INNOVATIVE EYEWEAR TODAY.

Explore all of the latest innovations in eyewear from Lucyd. We deliver a variety of futuristic frames at wallet-friendly prices.
Check out the collections at lucyd.co.
Lucyd is here to give ou the latest and greatest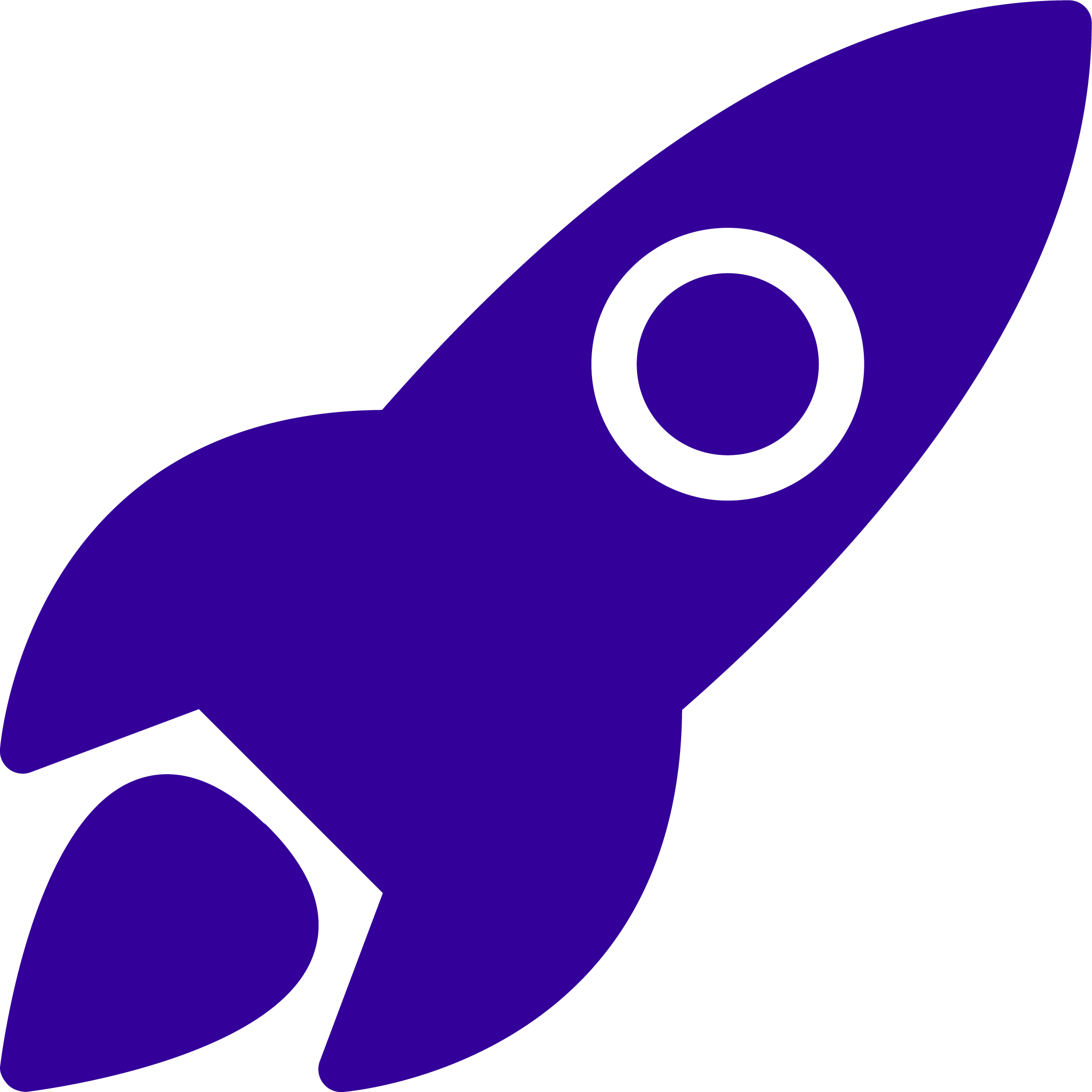 Ultra-fast FedEx shipping that's free in the US. Most specs ship same day when ordered before 3:00PM EST.

Our ultra experienced in-house optometrist Dr. Clement is on hand to answer your questions about eye care.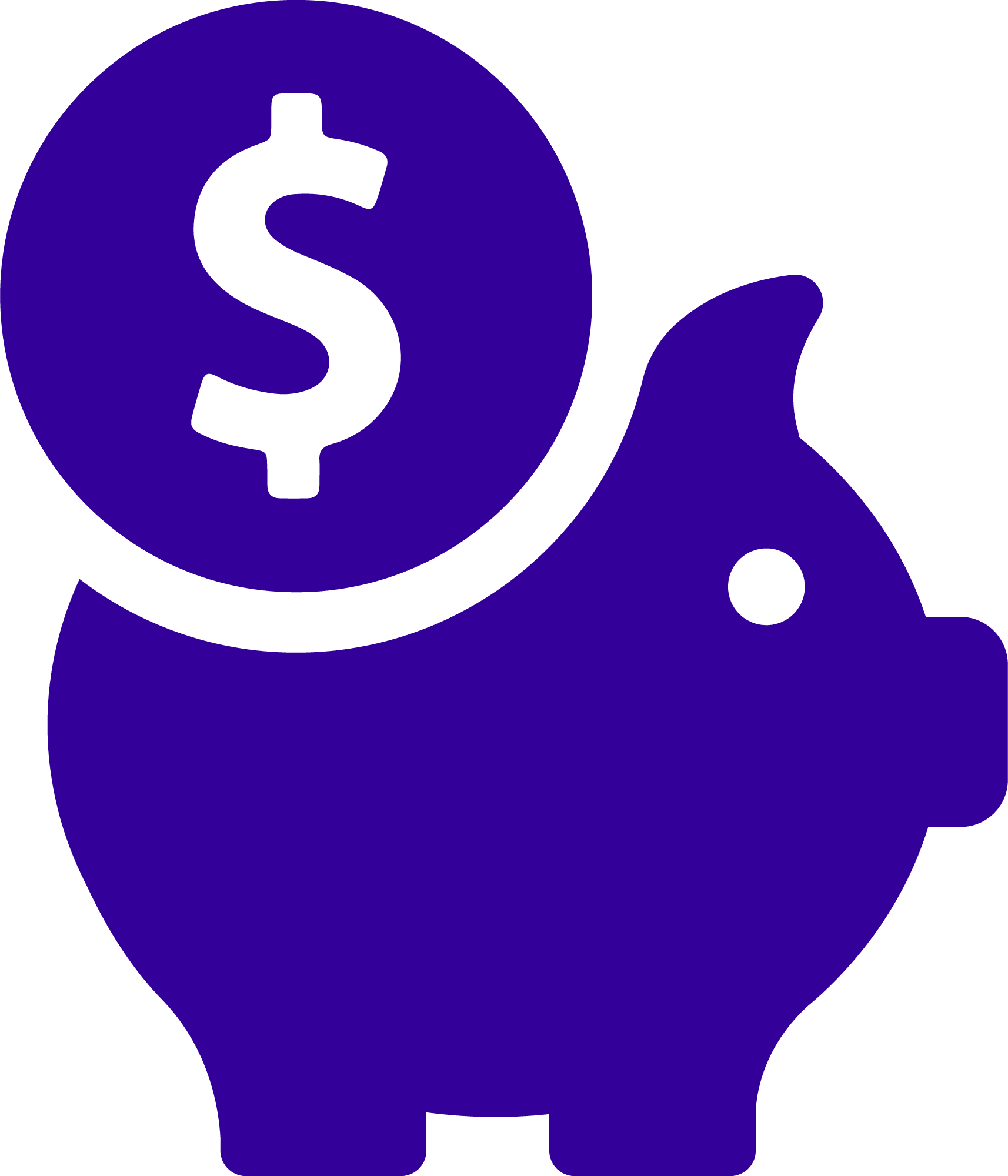 Lucyd focuses heavily on providing you with the latest innovations in eyewear at industry leading prices.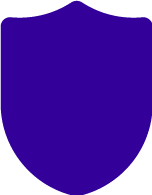 Lucyd is 100% risk-free. You have two weeks to return your specs for full refund, no questions asked.
"The sound quality for phone calls and music is excellent."
Liam Brown - Lucyd Customer

"The tech definitely helps me to be aware of traffic."
Justin Harrison - Lucyd Customer

"My vision for Lucyd is that in the next couple of years it grows to a mega brand, when the time of the smartphone ends and wearables conquer the mobile technology market."
John Sparkling - Lucyd Volunteer