Cosmically cool designer glasses.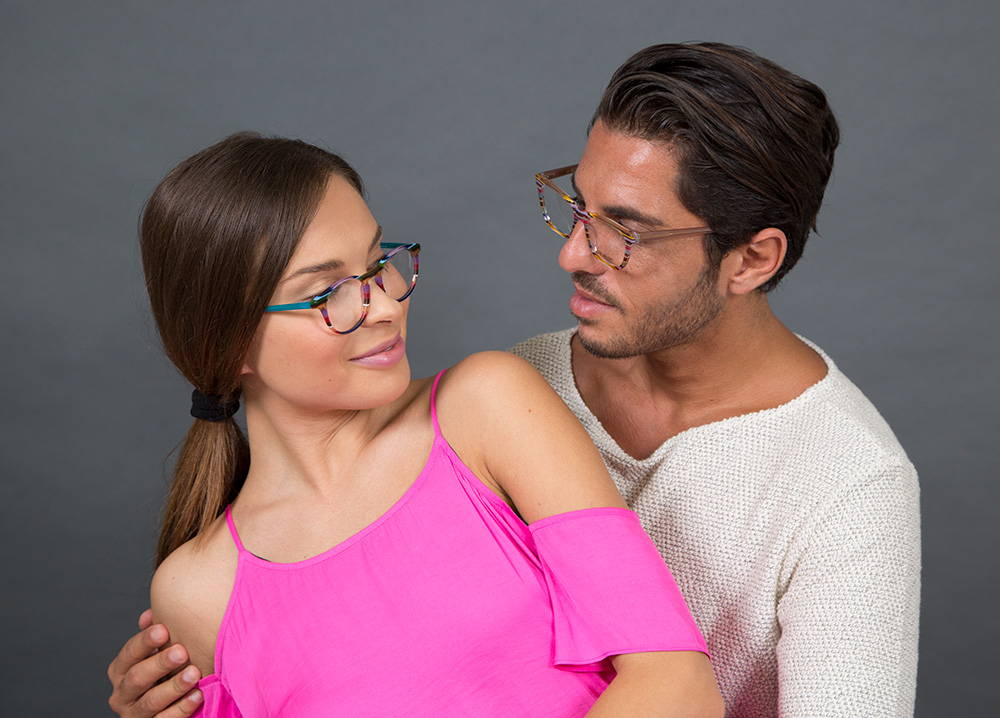 Designer specs and shades in futuristic fashions.

You want your style to radiate, and the Di Valdi collection has the best and brightest frames out there. Be different, get noticed and make a splash with cosmically cool patterns and frames. Lucyd finds the best designer frames from around the world, lets you customize them with a variety of lens options, and get them delivered straight to your door, all with a hassle-free guarantee. Add glamor to your glance with Lucyd.

At Lucyd, we have something for everyone. Have fun browsing our unique collections, and find your perfect pair with our virtual try-on. Best of all, we offer free 2-day shipping in the US, and a 14-day money-back guarantee to make sure they match your expectations. Our goal is to upgrade your eyewear, with the style and tech that fits you perfectly.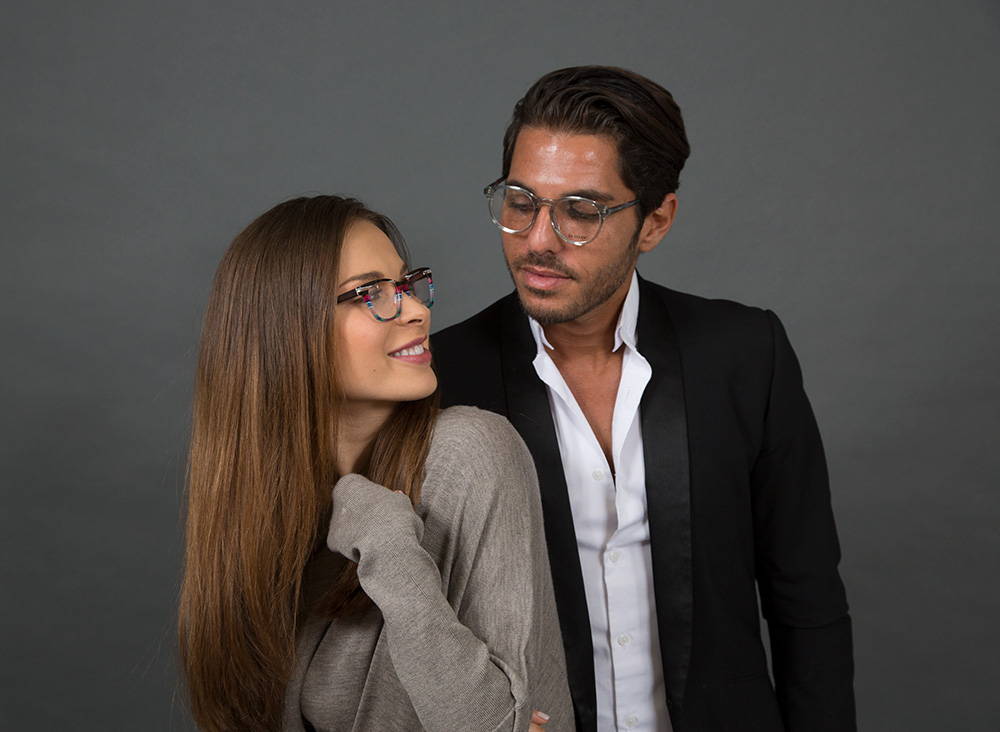 To celebrate our launch, we are offering 10% OFF EVERY FRAME! Use coupon code LUCYDDREAM at checkout.