We are building next-gen
smartglasses and an eyewear
eShop to enhance your visual
experience.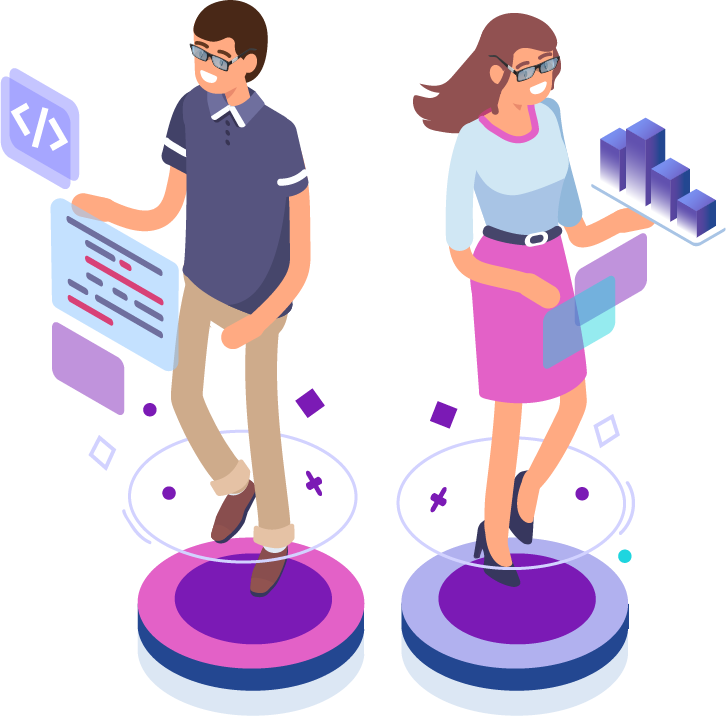 Lucyd's mission is to enhance the visual experience. We're doing this by developing ergonomic smartglasses, blockchain apps and an eyewear e-shop. The lucyd platform will make it easy for anyone to acquire the most advanced prescription eyewear available.

HOW LUCYD BRINGS BLOCKCHAIN
INTO AUGMENTED REALITY
We created the LCD cryptocurrency as a rapid medium of exchange purpose-built for our AR smartglasses. LCD has several planned uses, including automated rewards to contributors of content and computational power to the platform, for handsfree peer-to-peer transactions in our glasses, to buy hardware from Lucyd, and as the foundation of a decentralized AR app store.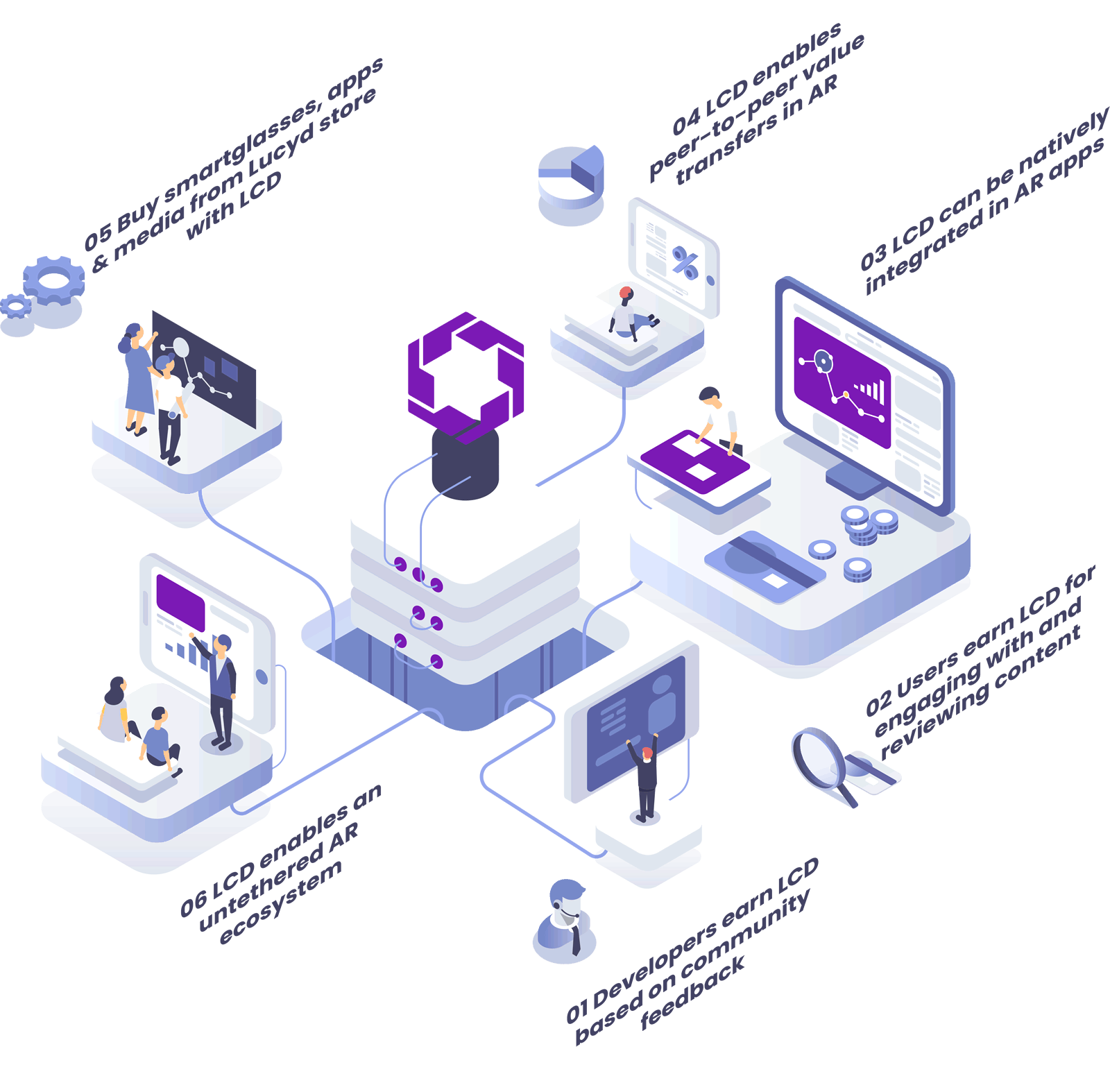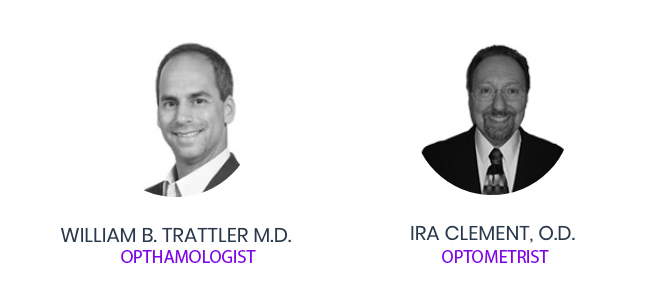 To celebrate our launch, we are offering 10% OFF EVERY FRAME! Use coupon code LUCYDDREAM at checkout.